25 luty - 7 marca - 2008
February 25 - March 7 - 2008
Wspólnie z Fredem wybraliśmy się na wycieczkę do Ameryki i Kanady.
Together with Fred, we have gone on a tour in America and Canada.
NOWY JORK
NEW YORK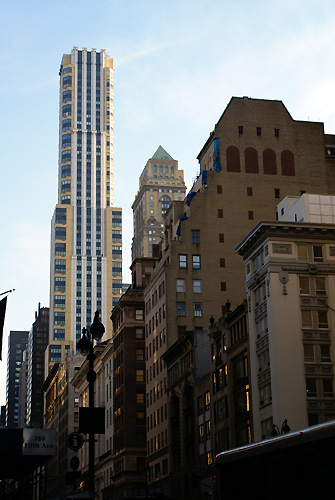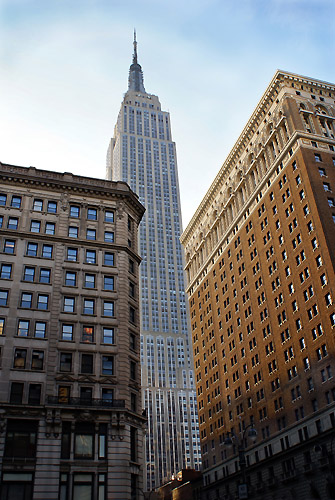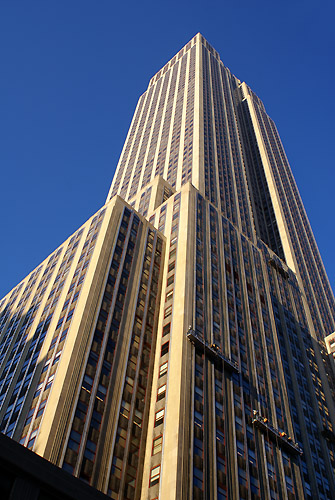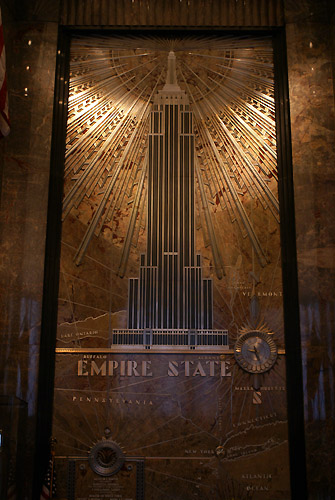 Widok z Empire State Building na Nowy Jork
View from the Empire State Building in New York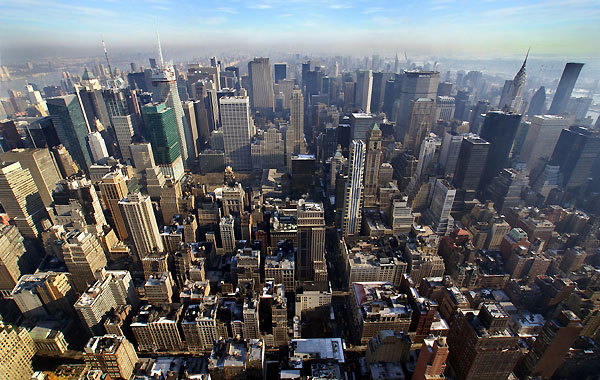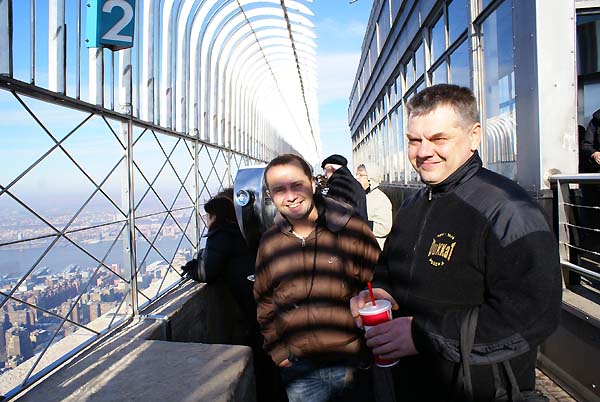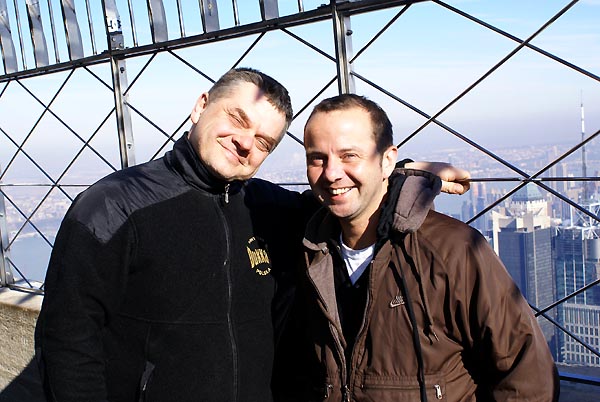 Płyniemy na Wyspę Wolności
We are sailing to the Isle of Freedom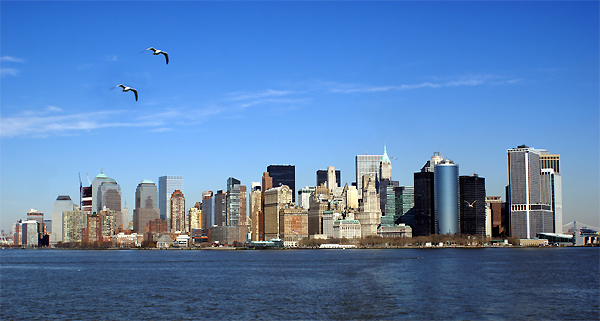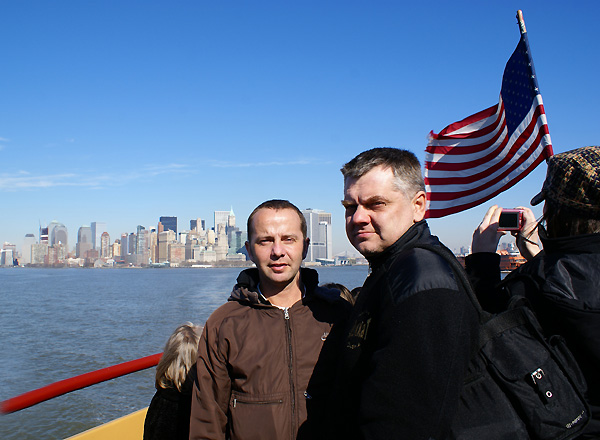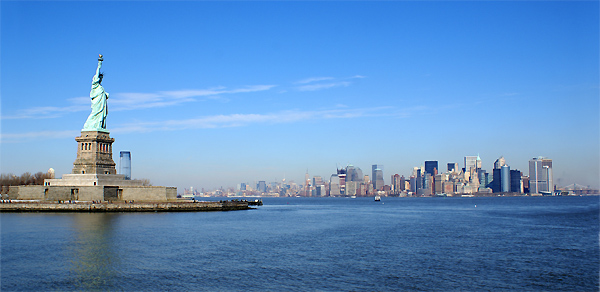 WASZYNGTON
WASHINGTON
Biały Dom
White House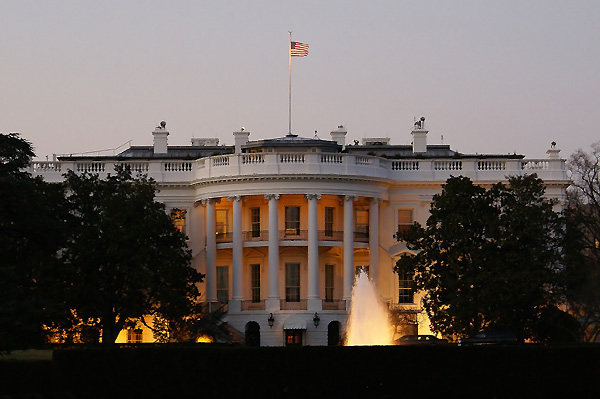 Obelisk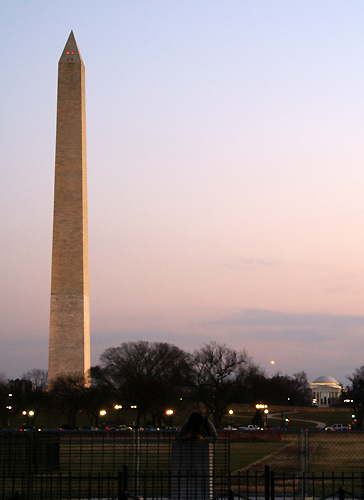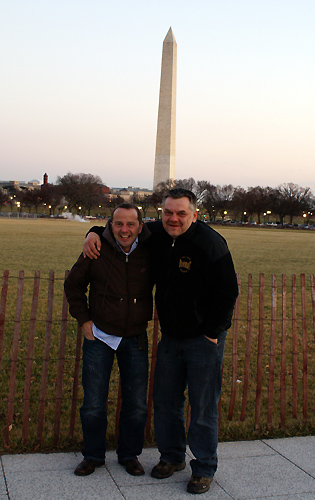 Capitol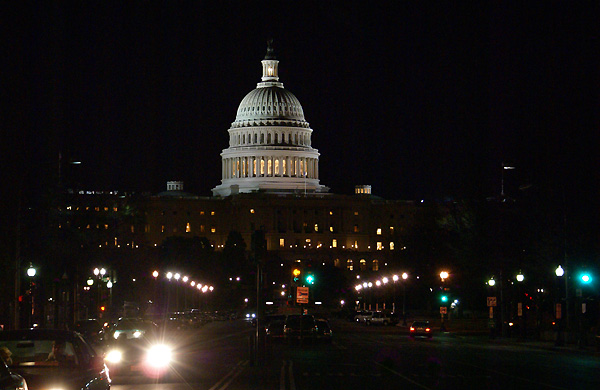 Mausoleum i Pomnik Abrahama Linkolna
Mausoleum and the Monument to Abraham Linkoln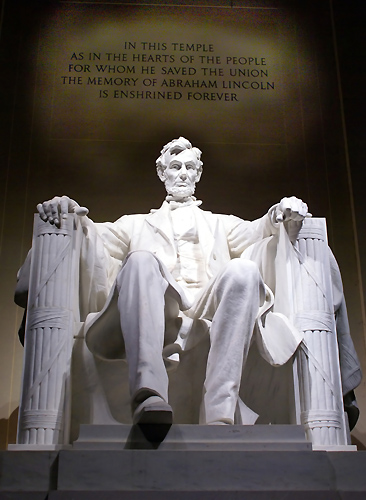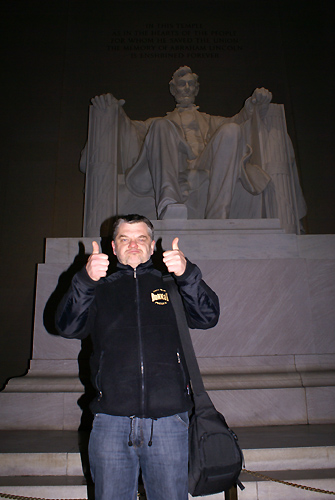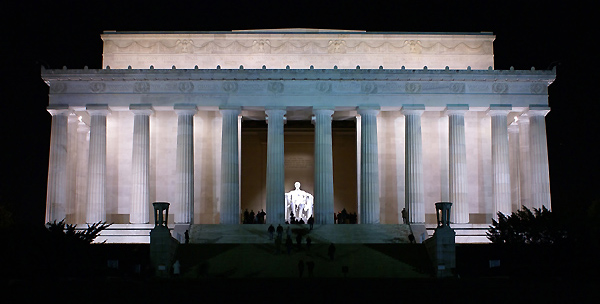 CHICAGO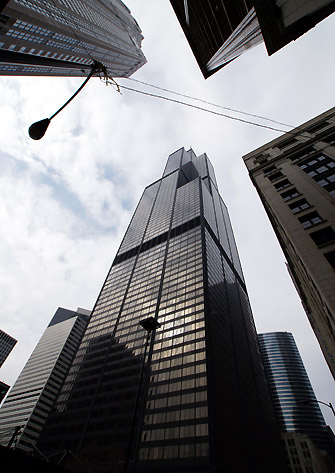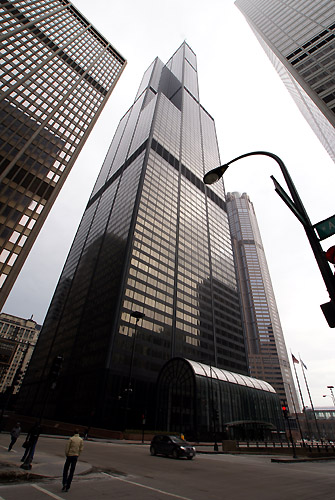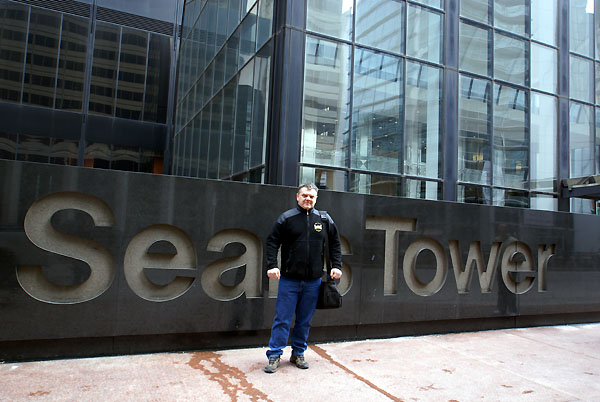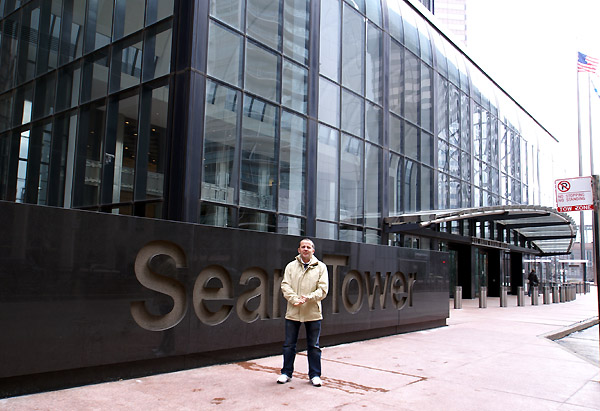 TORONTO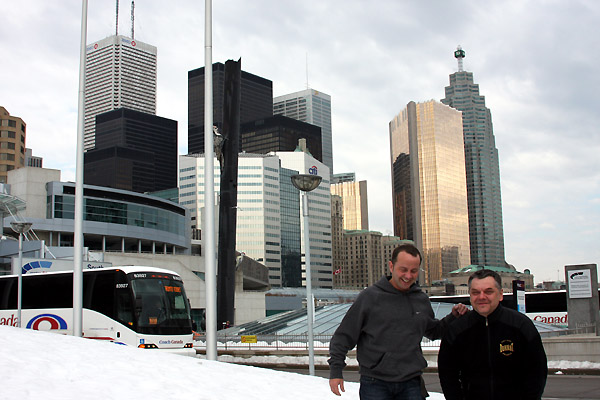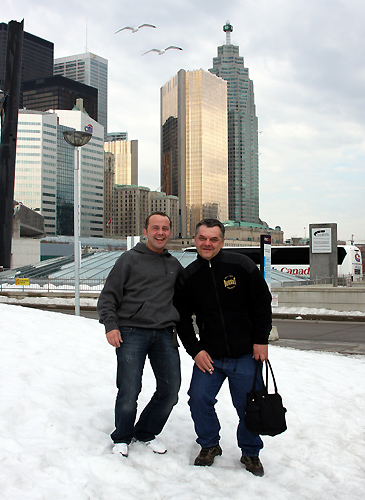 CN TOWER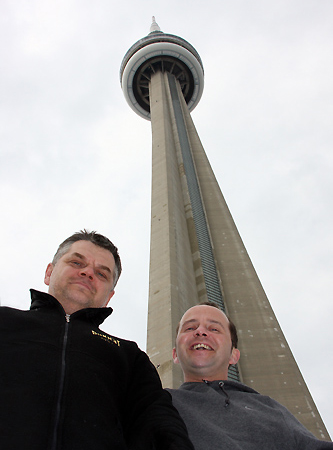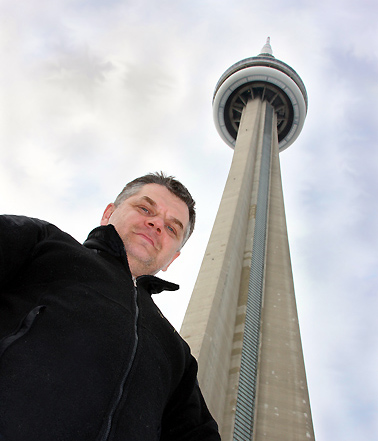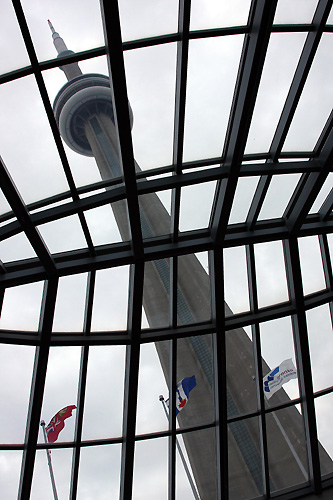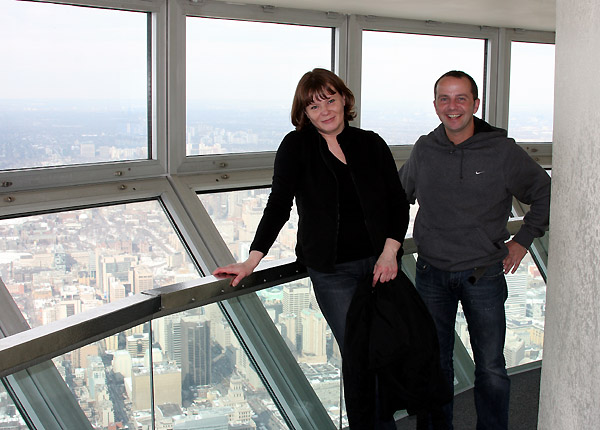 Widok z CN Tower na Toronto
View from the CN Tower in Toronto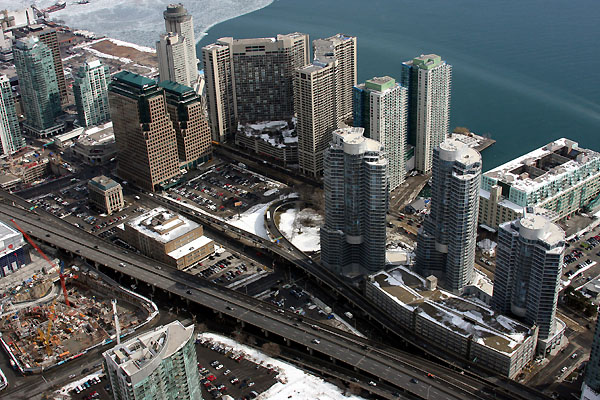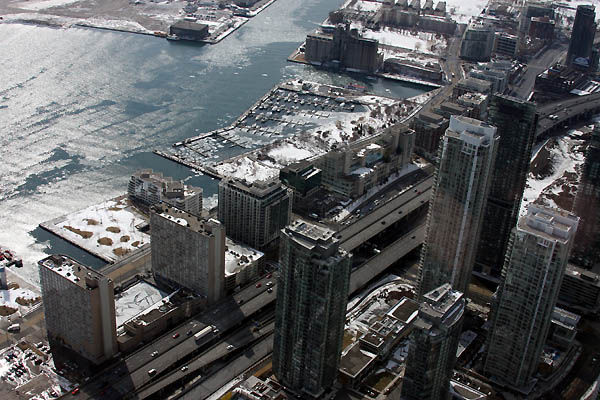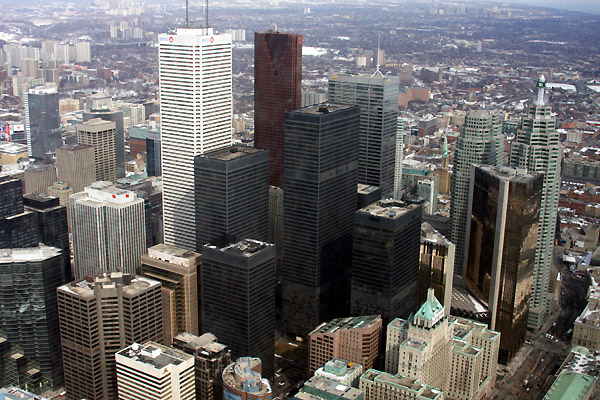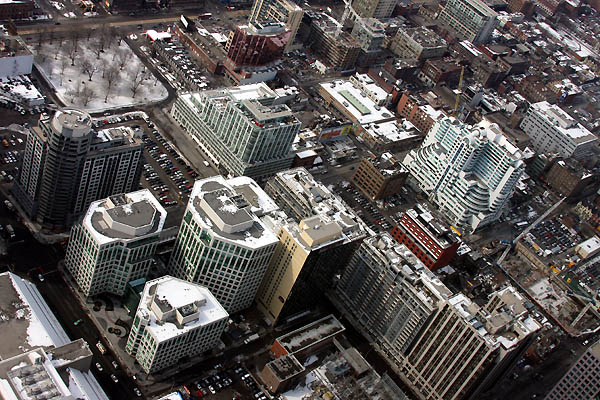 Fred na szklanej podłodze.
Fred is standing on the glass floor.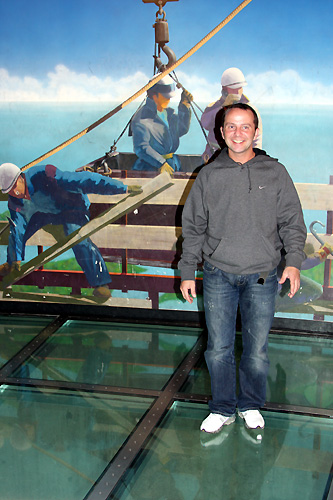 Szklana podłoga i widok w dół.
The glass floor and the view down.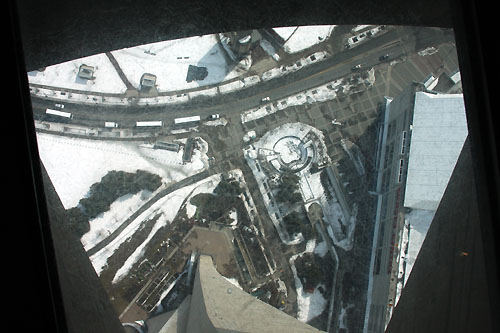 Maskotki - symbole Kanady
Mascots - symbols of Canada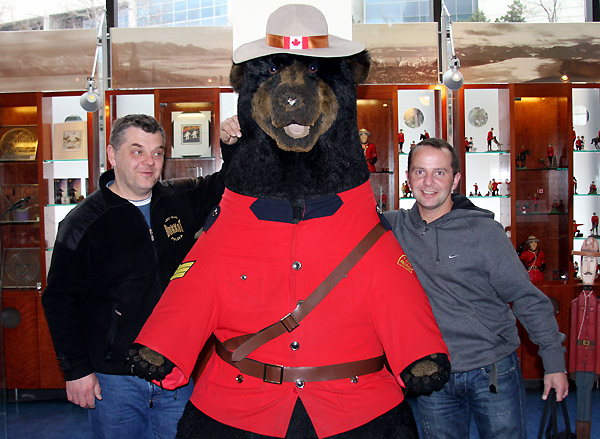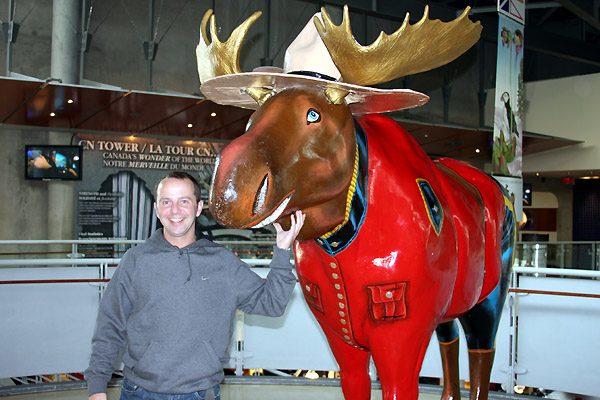 NIAGARA FALLS
Wieczorny widok na Niagarę z okna hotelu.
Evening view from the window of Niagara hotel.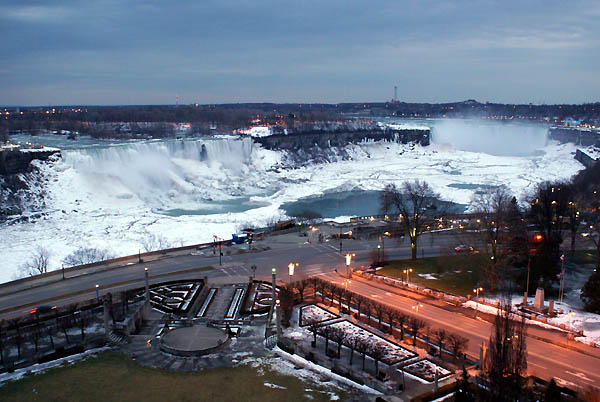 Most łączący dwa miasta
Amerykańską Niagara Falls

z Kanadyjskim miastem (również) Niagara Falls


Bridge Connecting Two Cities
American Niagara Falls
With Canadian (also) Niagara Falls City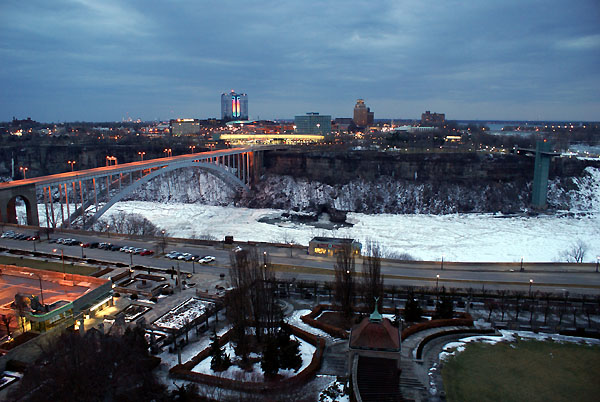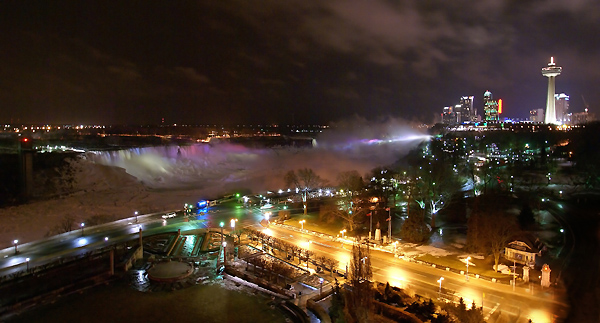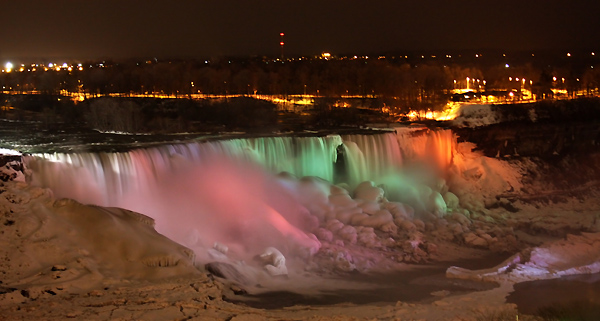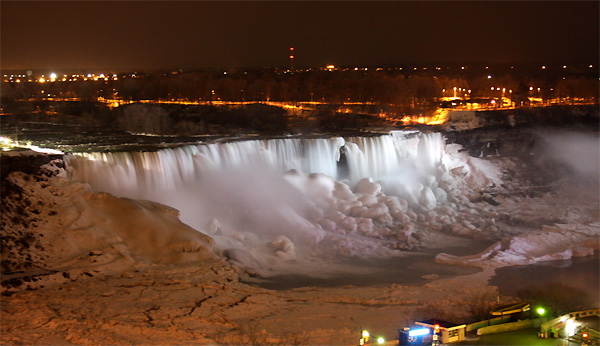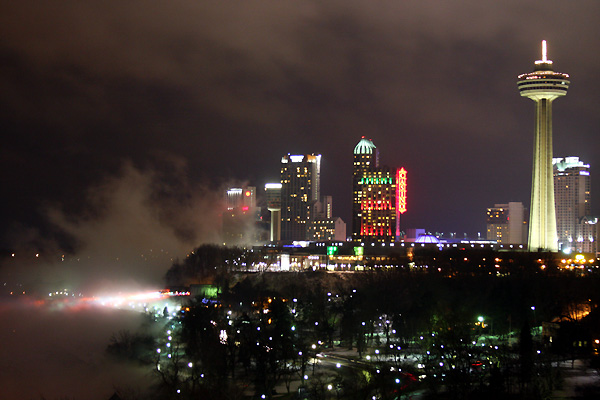 Spacer po Niagara Falls.
Walking around Niagara Falls.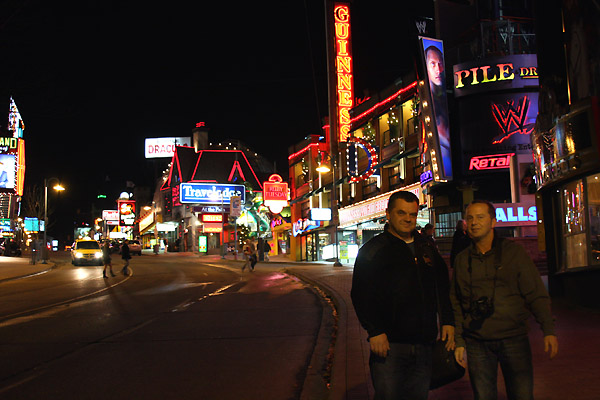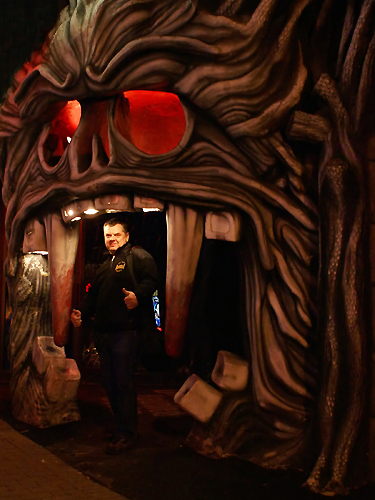 Fred na fast food-ach strasznie przytył ;)
Fred and fast food – he has awfully gained weight ;)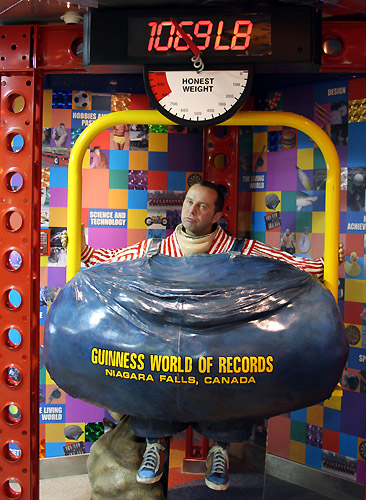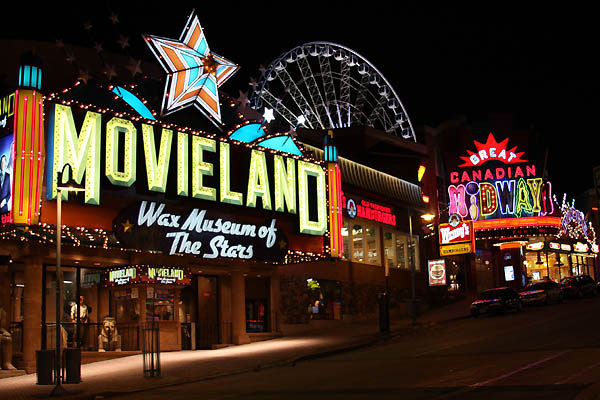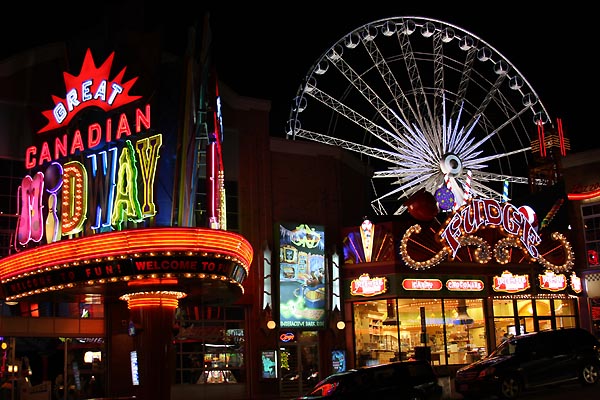 Niagara Falls w dzień.
Niagara Falls in a day.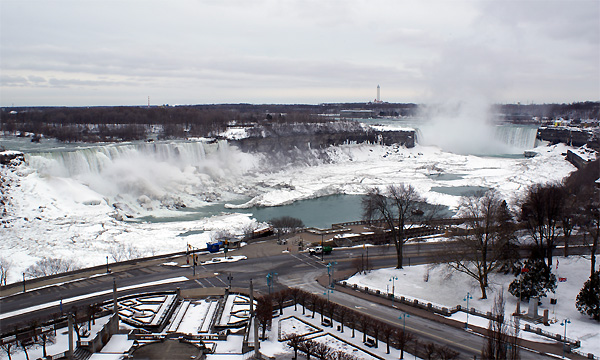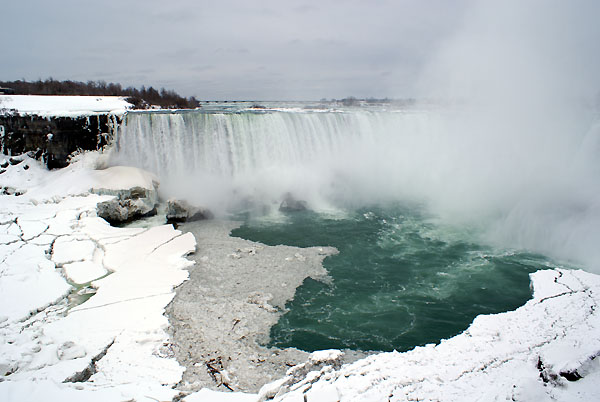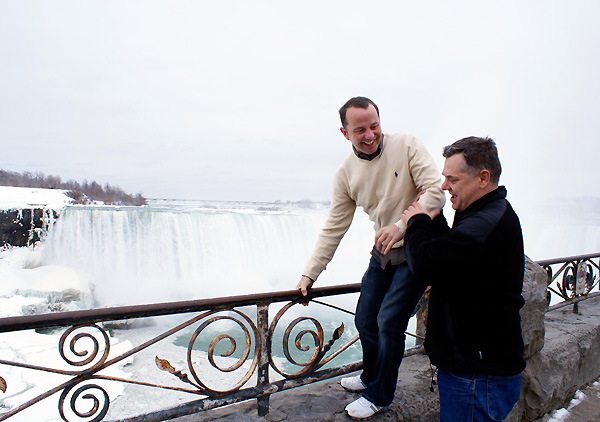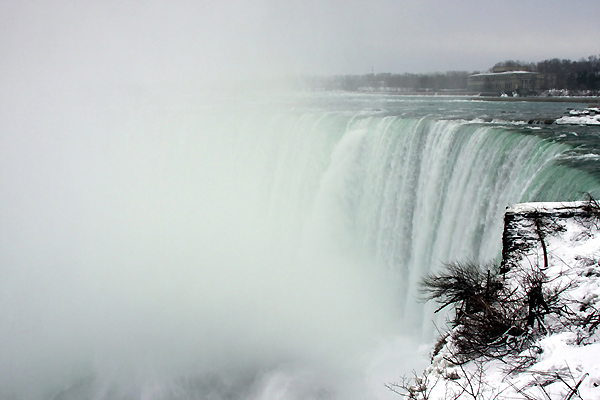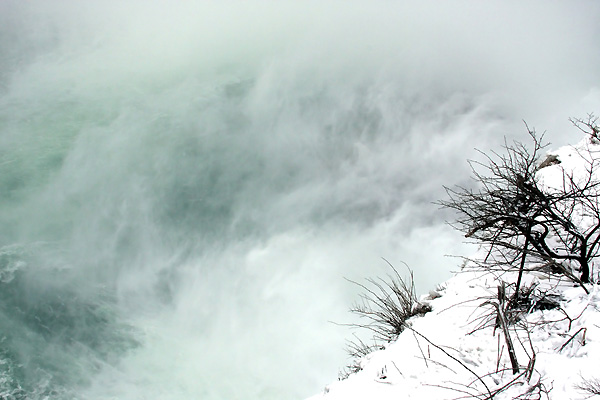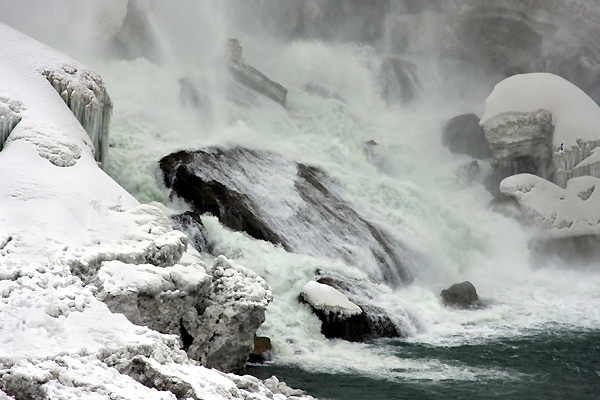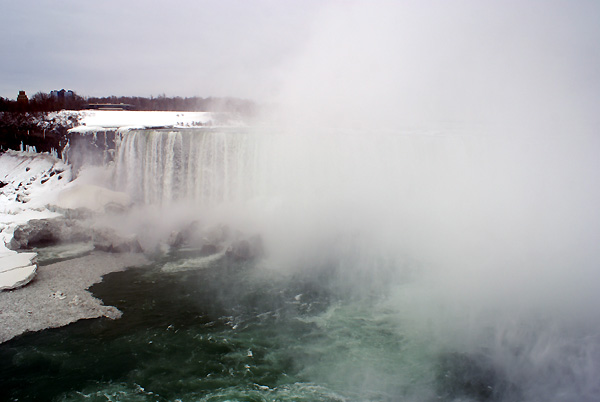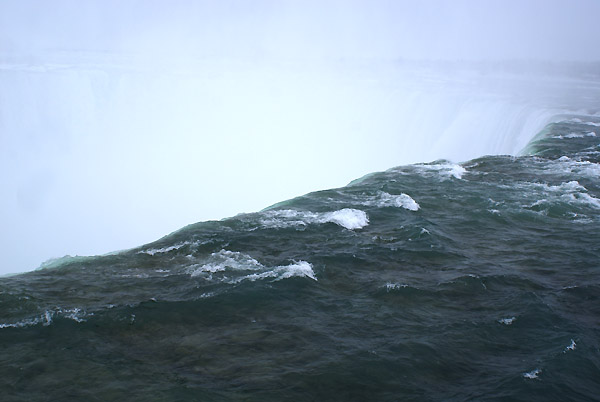 POWRÓT DO NOWEGO JORKU
BACK TO NEW YORK
Plaża okolice Nowego Jorku
Beach area of New York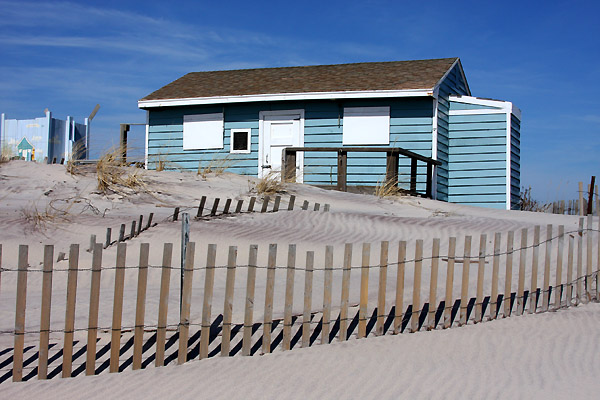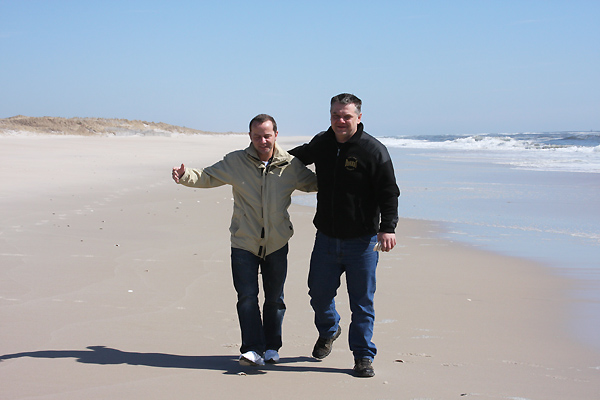 TIME SQUARE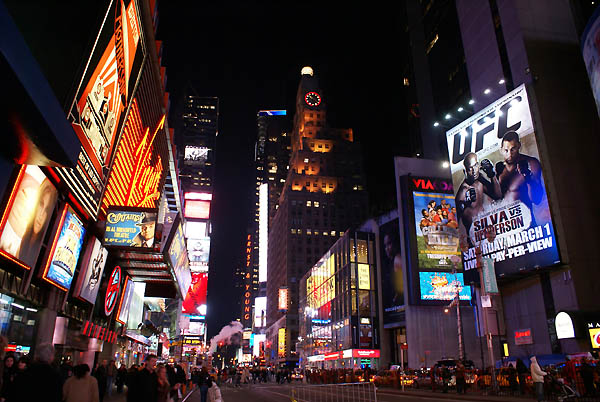 Nowy Jork - miasto, które nigdy nie zasypia.
New York - The City That Never Sleeps.
Widok z Empire State Building.
View from the Empire State Building.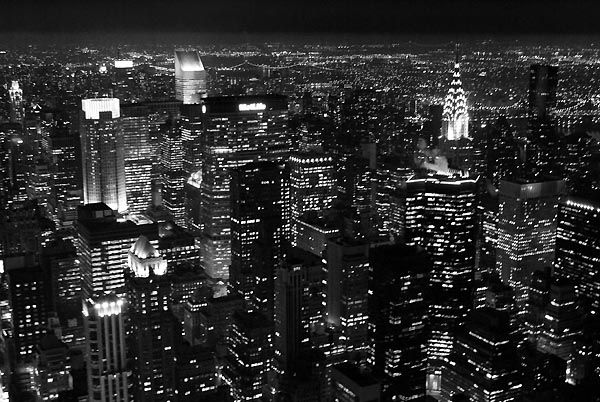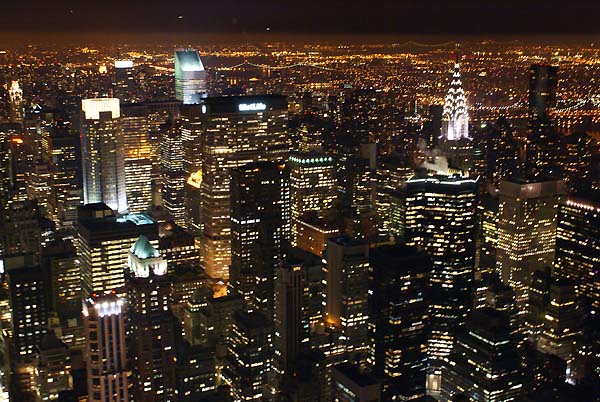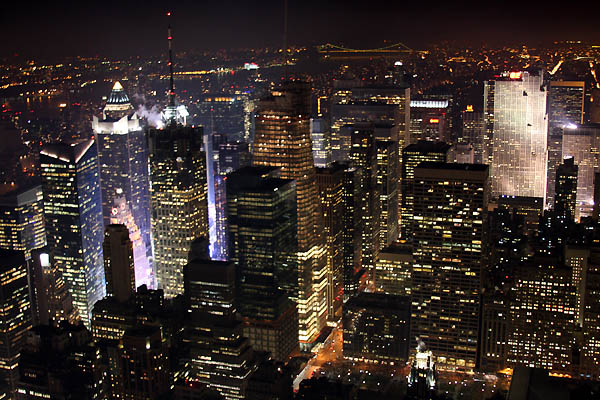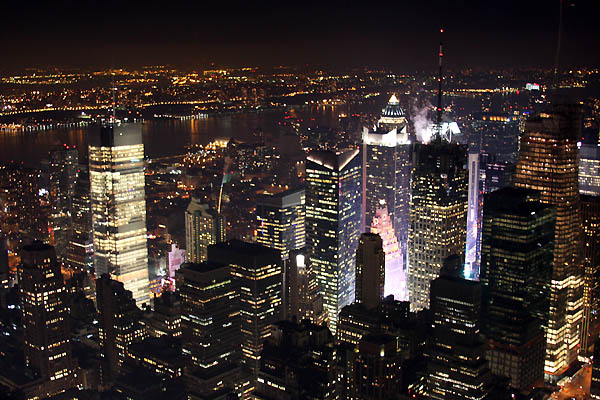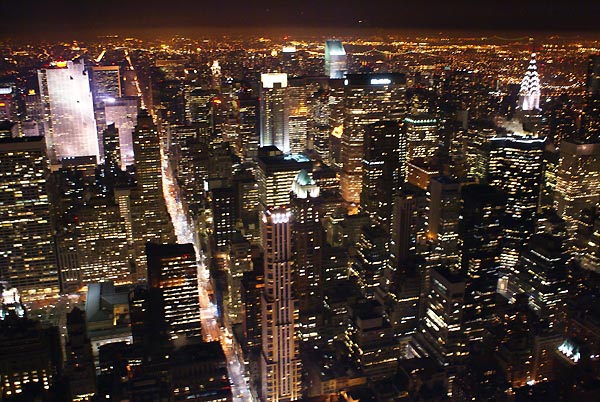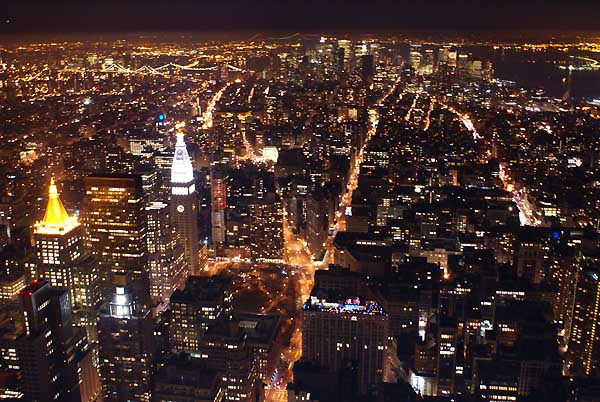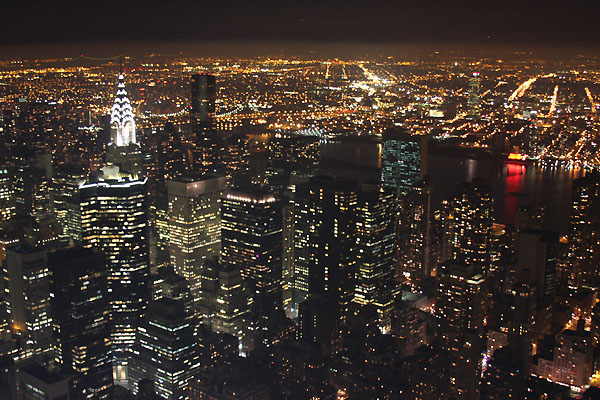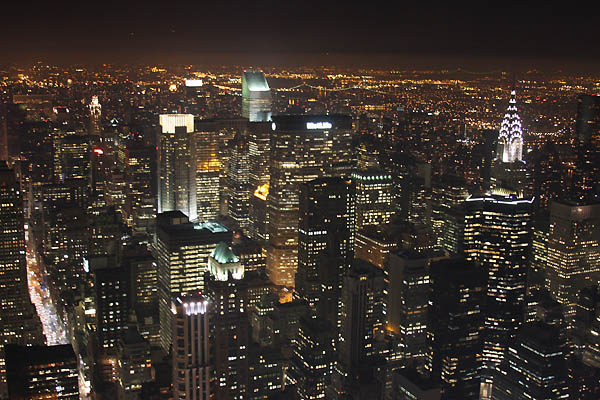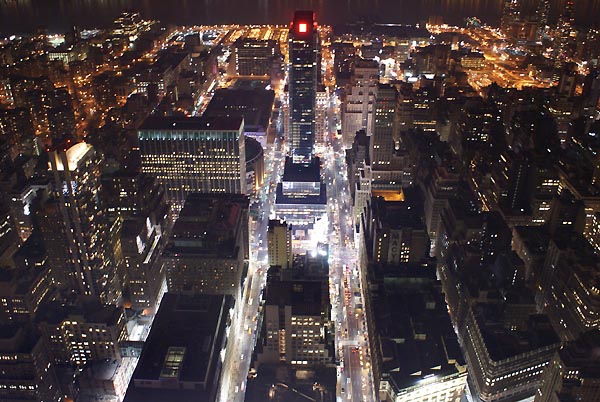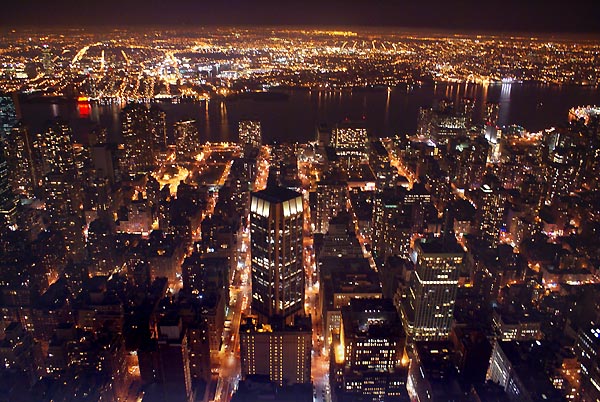 Dzielny Towarzysz naszej podróży - Toyota Prius ;)
W sumie w ciągu niespełna dwóch tygodni przejechaliśmy ponad 5000km.
The bravest companion of our journey - Toyota Prius ;)
In total, in less than two weeks we have traveled more than 5000km (3100 miles)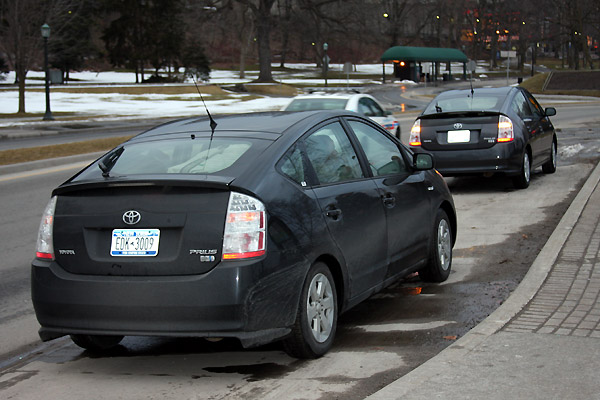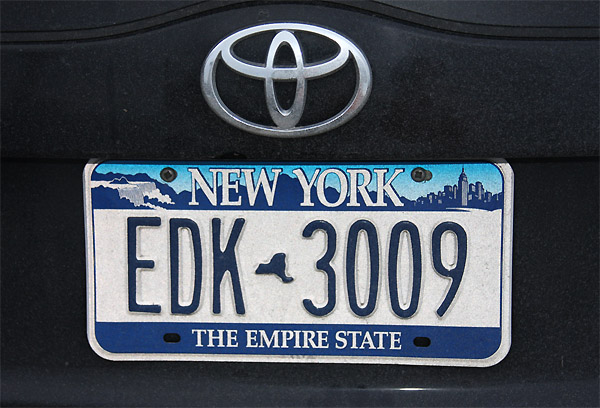 Ostatnie spojrzenie na Nowy Jork i odlatujemy do domu ;)
The last glance at New York, and we are going back home ;)